Here at Vetsure, we try our best to be there for people for the whole lives of their pets, and we feel every emotion that our customers feel. We know a lot of our customers by name, and as a team of animal lovers, we sympathise with the heartbreak that is caused by the loss of a much-loved pet.
You will have heard of people finding their soulmates in one another, but for Peter, Jake the dog was his soul animal. They found companionship within each other, and the bond they shared was unbreakable.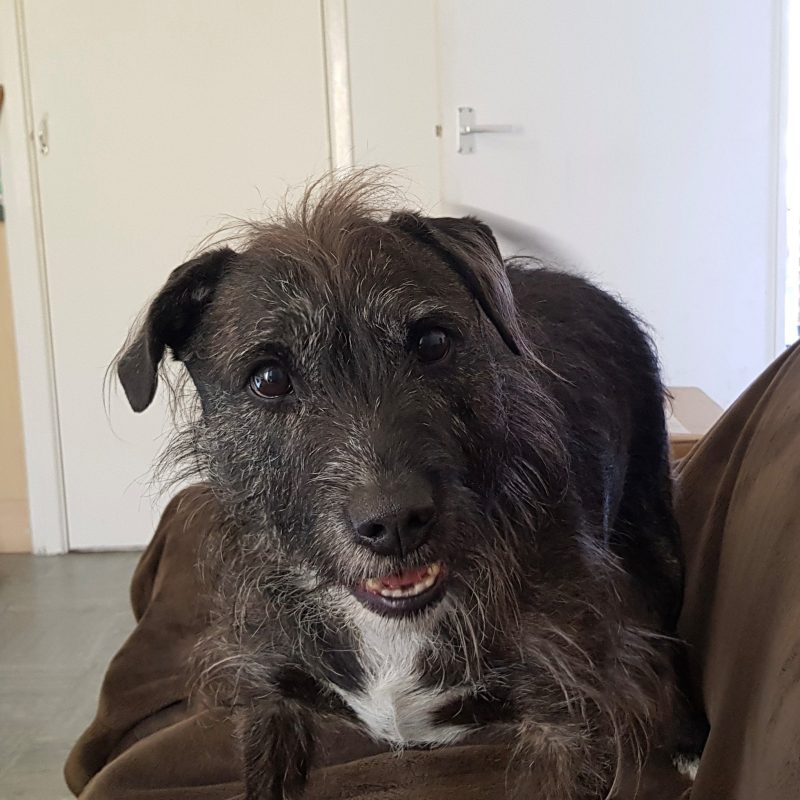 He had been by Peter's side since he was 8 weeks old and for the past 13 years, they've been inseparable and the very best of friends. It's true when they say, "a dog is a man's best friend". Sadly, Jake passed away on the 17th of February 2023, leaving Peter and everyone who knew him with a paw-print shaped hole in their hearts.
Jake was a real "cheeky chappy", full of character! He never allowed his pawrent to have a lay in on a Sunday morning, Peter would be woken up as soon as the sun was rising, with Jake wagging his tail, and a big smile on his face whilst he gave Peter lots of good morning kisses, ready to start the day as the dynamic duo they were. After a busy day, they would then settle down together of an evening where Jake had his favourite spot on the sofa, an outline of him imprinted there forever.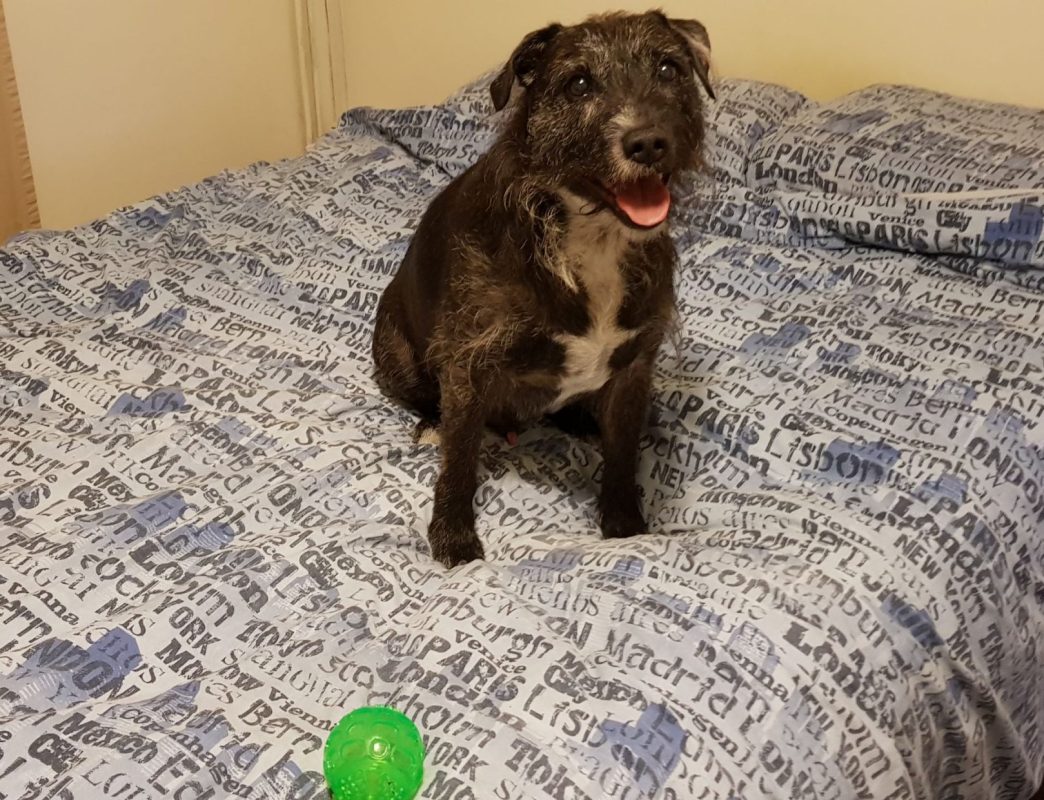 Peter described Jake as a "live wire" who loved the outdoors and embraced the greenery around him, so much so that with his larger-than-life character, everyone who met him instantly loved him. No one ever knew Peter's name, he was just the man who had Jake, which Peter said "it's totally true, and matched my recluse style, and Jakes 'everyone must know who I am' character so perfectly"
For Peter, Jake was one in a million, an unbreakable bond between man and dog, a love that lasts a lifetime. Jake will live on in Peter's memory as the best friend a man could ever ask for. In the words of Peter: "when 'owning' a dog, you never truly own them. You adopt them, and if they love you as much as you love them, then they adopt you back in return."
The story of Peter and Jake has touched the hearts of all of us at Vetsure, particularly the Customer Service Team, who have been Peter's first point of contact. We are wishing Peter the best in this extremely difficult time and are always there to support and comfort him in every way we can. Our hearts go out to anyone who has suffered the loss of a beloved pet.
In loving memory of Jake, 25/10/2010- 17/02/2023