There's nothing better than appreciating the magnificence of the natural landscapes our country has to offer with a beloved pooch by your side. Spring is the perfect time for exploring and taking in a bit of sun, whilst knowing there'll still be a welcoming cool breeze to help keep those pups from overheating. We've put together a list of stunning dog friendly walks around the UK that are perfect for pet and pet parent bonding time, as well as appreciating the natural wonders on our doorstep!
Lyndhurst Hill and Swan Green Circular, New Forest National Park
This is a 10.3km circular walk near Lyndhurst in Hampshire. It takes an average of 2hours 35minutes and is one of the easier dog friendly walks on this list being mostly flat through open land, forest, and moorland. There are also some great dog-friendly pubs on the path in case you need to rest your legs from all the walking and take in a refreshing drink!
Ashridge Estate, near Berkhamsted Hertfordshire
Ashridge estate is a 5,000-acre area of the Chiltern hills. It offers several dog friendly walks on their grounds that are all marked out by clear colour coded arrows on the trails. The four circular walks here all start at the visitor centre. The shortest walk of 30 minutes is 1.6km and known as the Woodland Walk, there are two, 2-hour walks that are 4.8km, these are called the Foresters' Walk and the Rangers' Ramble, and the longest walk is roughly 4 hours at 12.8km which is the Wildlife Walk. Ashridge Estate has facilities for food, drink, toilet, and lots of parking available.
Glenfinnan Viaduct Trail, Fort William
This circular walk visits the viaduct and has amazing views of Loch Sheil. The climbing paths above the viaduct and down to the station are stony, and the rest of the route is on easy tracks. The walk is 4km and would take 1-2 hours to complete.
Fewston Reservoir, Leeds/Harrogate
One of the more picturesque dog friendly walks, this is 6km circular trail around the reservoir takes roughly 1 hour 30 minutes. The paths on the walk are well maintained making it a relatively easy walk and the views of the immediate countryside are stunning in the spring, with lots of wildlife and flowers to enjoy on a sunny day.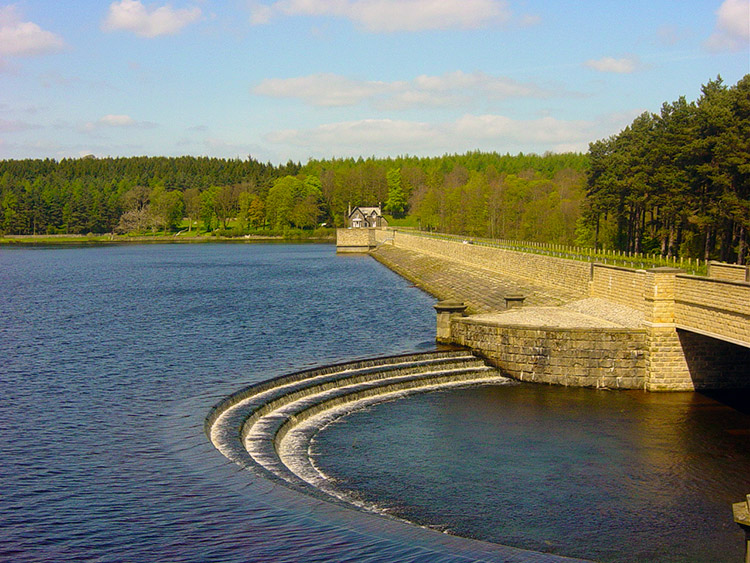 Coopers Hill and Brockworth Wood, Brockworth
Coopers Hill is most famous for its annual cheese rolling competition, but it also makes for a tranquil Spring walk. This easy circular walk is 1 hour long at 3.4km. Coopers Hill is a gorgeous nature reserve and you'll follow the Cotswold Way path through lovely woodland. Once you reach the top of the hill, you have outstanding views which will then lead you to the Brockworth Wood.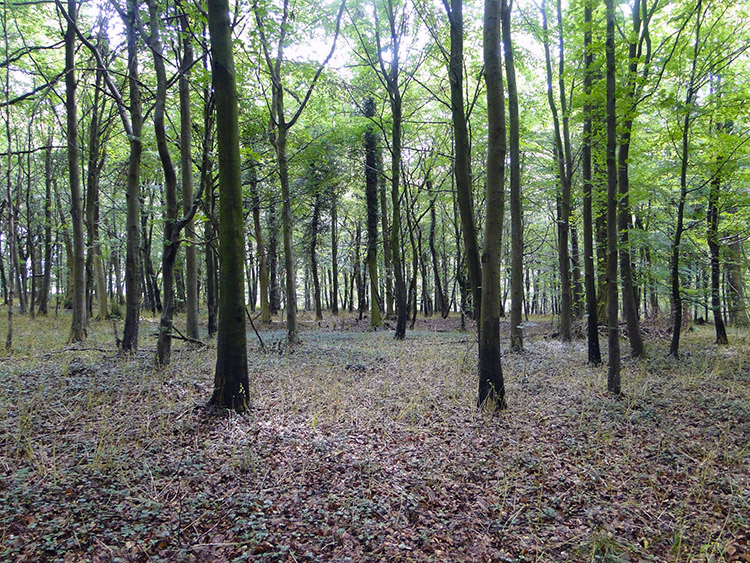 Pegwell Bay Country Park, Kent
Pegwell Bay forms part of a national nature reserve, it has stunning views of Sandwich and Deal and also the cliffs of Ramsgate. The nature reserve is dotted with wildflowers and attracts lots of stunning wildlife. The main coast path from the car is surfaced and provides a route for taking in views of the bay. This then leads into the national nature reserve, where you can explore the Spring wildflowers to your hearts content. Dogs are welcome on a lead and in certain areas off the lead too.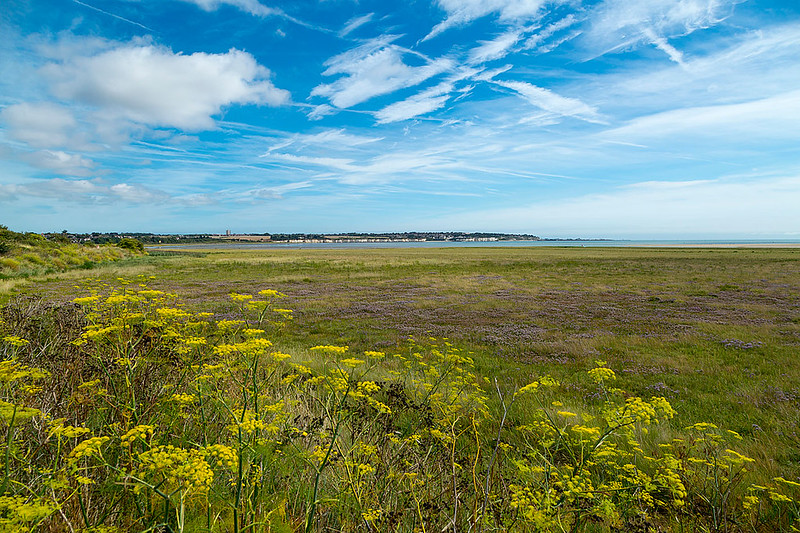 Nothing beats a beautiful walk with your four-legged friend taking in some beautiful surroundings, but it's important to remember hazards may still be present on these dog friendly walks. You must always be in control of your dog and make sure that you are able to keep them, and you, safe in any situation. Whilst all these walking routes are considered very safe, accidents sometimes happen, and ensuring your pet is covered by a comprehensive insurance policy can offer valuable peace of mind to owners. View our Vetsure pet insurance policies and get a quote today!
Happy Walking!