Tag Archives: Animal rights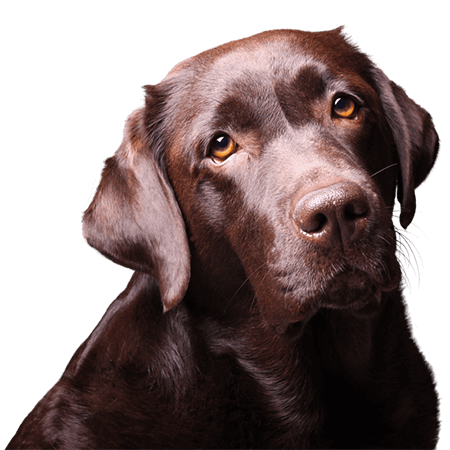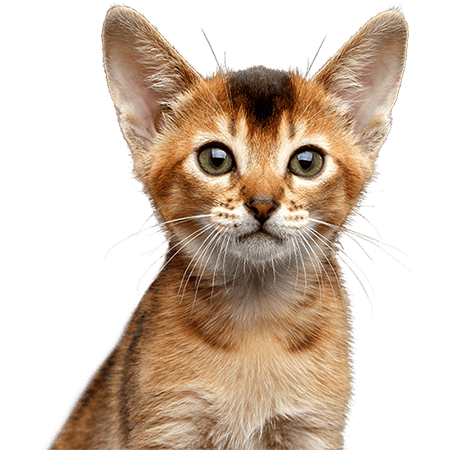 Looking for a specific article?
You may not be aware of this but 17th – 23rd June is Animal Rights Awareness Week.
Read More
Follow Us
Join Vetsure on Facebook, Twitter, Instagram and LinkedIn for regular updates, photos, articles
and more!
Is your pet sleeping more than usual? 😴 Do they seem upset or out of sorts? With October being the month for animal welfare and pet wellness, we wanted to guide you through some common signs to help you spot those occasional mood changes in your pet. ❤🐾🐶 … See MoreSee Less
The differences between a pet health plan and a pet insurance policy can be confusing. However, it is important to know and understand what they are, so that you can select the products that are right for you and your pet. This guide aims to help you understand the differences between health plans and insurance, and how they can complement one another, to provide comprehensive care for your dog or cat… 😻🐶 … See MoreSee Less
Explore More
Want more? There's more to explore across our website…
Our Policies
Explore our flexible Vetsure policies. Choose one of our core policies and then tailor it to your specific needs.
Get an
instant

online quote today

Simply choose from one of our three most popular policies or tailor further if you have specific requirements.

Get Instant Quote