Tag Archives: pet toys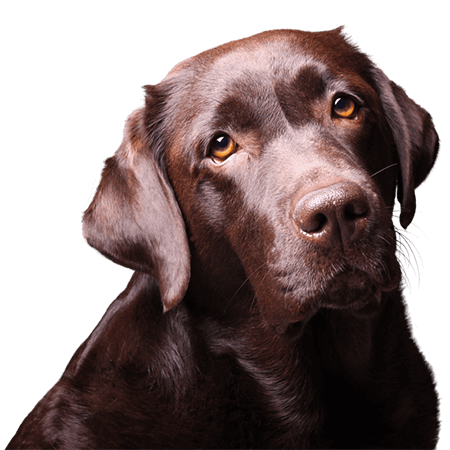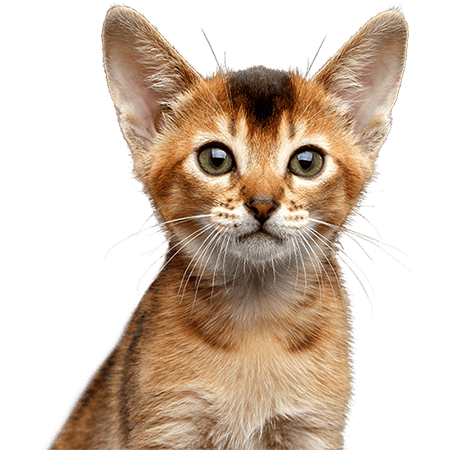 Looking for a specific article?
Ensure the festive season is safe and fun for all the family by staying on Santa's nice list…
Read More
Follow Us
Join Vetsure on Facebook, Twitter, Instagram and LinkedIn for regular updates, photos, articles
and more!
Moving house can be hard on every family member. Before you start packing up all your things into boxes, consider your pets. Chances are they're feeling the strain from moving too. These tips can help you keep your pet as calm as possible. 😎 … See MoreSee Less
Lockdown is proving to be challenging for many. With a lot of unpredictability, insecurity, and even loneliness, it is no wonder you would choose to go searching for a new furry friend to help get you through the longer, quieter days. 🐾

Although, your young companion has absolutely no idea what life was like for you before you took them to their forever home. Read on for ways to help them overcome anxiety as soon as possible, so that they're not worried if, and when, you do return to life as it was before…. read more. … See MoreSee Less
Many dogs love to swim and tend to be naturals when it comes to paddling in the water. However, it is important to not assume that all dogs automatically know how to swim, or even like swimming for that matter. All dogs are different and getting them used to situations around water can help prepare them in future. Click the link below to read more

www.vetsure.com/teaching-dogs-to-swim/ … See MoreSee Less
Explore More
Want more? There's more to explore across our website…
Our Policies
Explore our flexible Vetsure policies. Choose one of our core policies and then tailor it to your specific needs.
Get an
instant

online quote today

Simply choose from one of our three most popular policies or tailor further if you have specific requirements.

Get Instant Quote