We are so grateful to all our customers, new and old for supporting us throughout the years, and this February marks 14 years since the Vetsure journey started in 2009! In this article, we'll be taking a trip down memory lane in celebration of our 14th birthday.
Where It All Began
Vetsure was founded by Ashley Gray, while he was working as a veterinary surgeon in North London. He qualified from the Cambridge Vet School in 1997 and has always had a passion for the dynamic between pet and pet owner. As a vet himself, Ashley experienced conflict between the desire to provide the best quality healthcare for pets with the rising costs of veterinary medicine – a conflict that he wished had a solution. Without a National Health Service for animals, pet insurance would seem to offer the best solution for pet owners, and from this idea, Vetsure was born.
As our pet insurance is designed by vets, we understand the importance of having exceptional cover, care, and support in place for your pet when you need it most. It was clear from the start of Vetsure's journey that we wanted to show this care and compassion through everything we do. This is why Vetsure only offers lifetime cover that is simple and transparent, ensuring your pet is well cared for, if the worst were to happen.
The Evolution of Vetsure 2009 – Present Day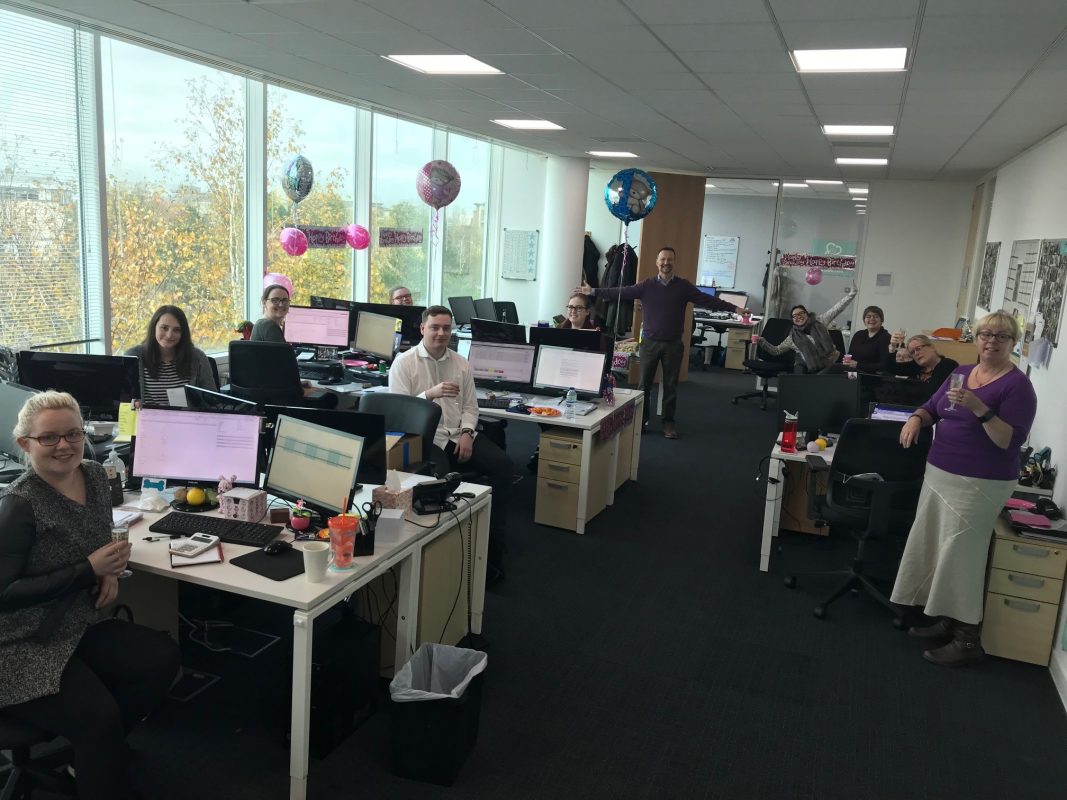 The Vetsure of 2023 would be unrecognisable to the team of three people that started the company back in 2009! Over the last 14 years we have gradually insourced all parts of the customer journey, including customer services and the claims team. This was a critical part of ensuring that we could deliver the level of customer service that our vision demanded. It also meant that we could develop the business to meet the needs of pet owners, their pets, and the vets that look after them. Our aim was always to establish close partnerships with a network of accredited practices.
Our goal is to deliver exceptional customer service to our customers – particularly when they are going through the stress of helping their pet recover from illness. This is so much easier when you are working in partnership with vets that know you – communication is key when it comes to arranging the funding to support veterinary treatments. This trust that we have gained in the veterinary profession is the best indicator of the service that we have been able to deliver over the years
Where Does Vetsure Hope to Be In 5 years' Time?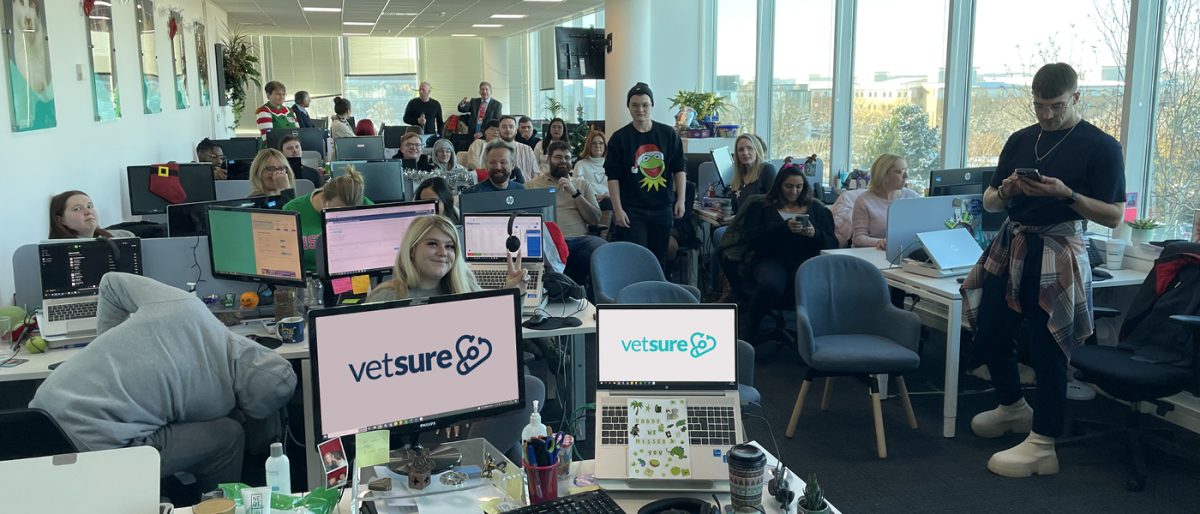 Our main goal is to help more pet owners look after their pets – and continued growth is a clear part of our vision. Our focus in the coming years will be to reward people who are actively engaging in preventative healthcare and helping to prevent future health problems for their pet. We launched our Pet Health Plans in 2018, which helped start this next chapter in the Vetsure story.
Vetsure continues to focus on rewarding people for keeping their pet healthy. Today, we already offer customers a discount on their Vetsure Pet Insurance if they have a Vetsure Pet Health Plan through us and their vet clinic. Our long-term strategy involves offering more and more rewards to pet owners focused on preventative healthcare. We want to encourage strategies aimed at keeping their pet trim, well groomed, exercised, and getting pet parents to attend regular health checks at their vets to help nip the early signs of illness in the bud. Innovation and continued work in partnership with our vet network will be key to continuing our journey towards providing 'care for the best of health, and cover for the worst'. It's certainly going to be an exciting five years (and beyond)!
A Message From Our CEO Ashley
"I'd like to thank all our pet-owning customers for putting their faith in us over the last 14 years. We know how much pets mean to us all and it is a privilege to be able to offer so many thousands of pet owners the reassurance and help that they need.
We have been there for so many people for the whole lives of their pets and shared every emotion that our pets bring into our lives… from the joys of puppy and kittenhood to the final heart-breaking farewells…. our team go through these emotions with our customers.
It is also an absolute privilege to work with so many committed vets, vet nurses and other veterinary team members to deliver such a high standard of patient care – we are in awe of all that they do. If I had known that we would be working with over 800 veterinary practices in 2023 when I started the company, I would not have believed you!
It goes without saying, recent years have been tough. The pandemic, increasing affordability issues and the increases in the cost of quality medical care has created challenges for us all – customers, Vet teams and Vetsure staff alike.
Throughout this disruption, I am proud with the way that the Vetsure team have been able to continue to work with so many dedicated veterinary staff to deliver the highest level of patient care to the pets of our customers. We know there is still a long way to go, and we will continue to look for opportunities to further improve our service – and help keep quality veterinary care affordable and looking for innovative ways to reward customers committed to the same goals as Vetsure – namely, happy, and healthy pets.
Meanwhile, thank you so much to you all for joining us, with your pets, on our Vetsure journey!"